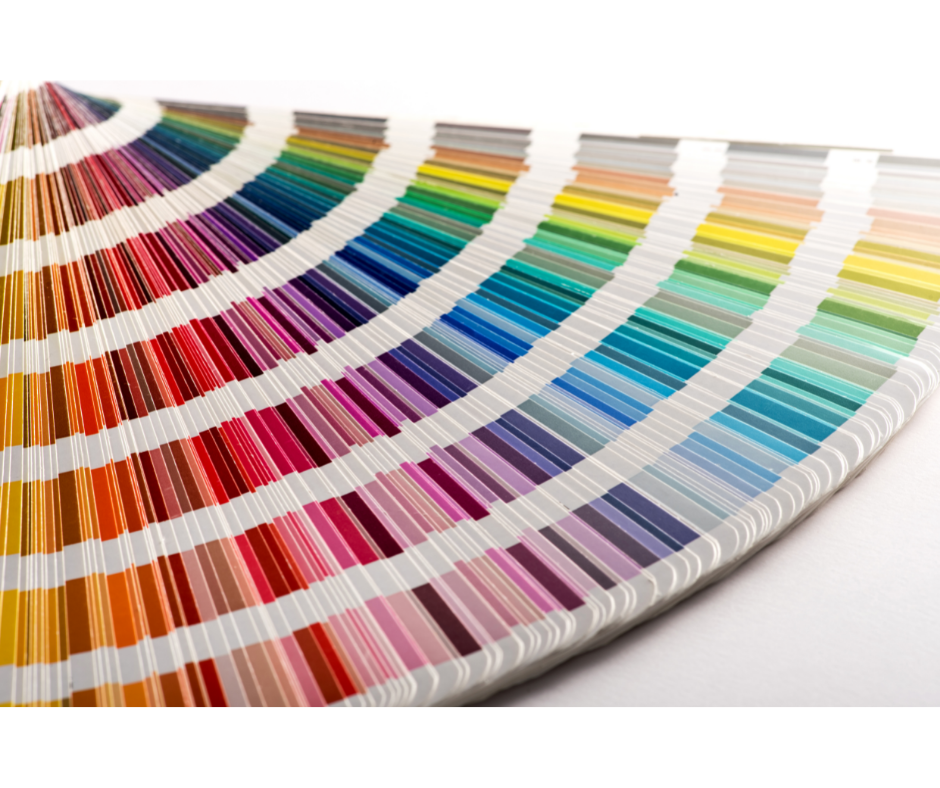 Colour Consultant
When changing the look of your home it can be intimidating to choose the right colour!
On acceptance of our quotes at P&T Barras Painting, we organise an appointment for you with a fully qualified colour consultant free of charge.  They can help you choose the right colour scheme for your project.
Decking and Woodcare
We take care of all your decking and woodcare needs here at P&T Barras Painting. We can rejuvenate your tired old deck and all round house timbers to their former glory which will give the finishing touch to your outdoor entertaining area and surrounding woodwork.
Good maintenance and upkeep on your outdoor decking and timbers will prolong the life of the timber structure.
Wallpapering & Feature Walls
Feature walls can be more than just a separate colour to a room, you can also change your finish. For example, you can change the texture, suede or metallic. This can create a WOW factor in your home!
Our painters at P&T Barras Painting have experience in wallpapering. You will find no bubbles, creases and every cut will be accurate.
Decorating with wallpaper can transform and add character to any room in your house or commercial area.