Looking for a residential painter in Perth who can paint both the interior and exterior of your home? P&T Barras Painting have you covered! You can trust us to take care of all your painting needs. From single bedrooms, through to your whole house, no job it too big or too small for us. We always move furniture carefully and leave your home as clean as we found it.
Interior Painting
Our painters have years of experience and knowledge in the industry so when it comes to painting your home's interior, we will take care of everything. We will move your furniture carefully and return it once the job is complete. Our interior jobs include filling, gapping, sanding, sealing water marks, repairing cracks and ensuring a quality finish.
We only use the best quality products to ensure a high-quality interior is given guaranteeing you long-lasting results.
We provide full preparation and we keep everything clean – we offer a full start to finish interior service.
We ensure efficiency and consistency in our quality of workmanship – we are the Perth painters you can trust!
Exterior Painting
Here at P&T Barras painting, we have a great team of experienced exterior Perth painters who are ready to look after your biggest asset by adding a fresh new look to the property. We can not only make your house look great but protect your house against the harshest Australian conditions.
The benefits of painting your exterior include increasing your property value, protecting your home against the harsh Australian climate, makes your home stand out to others on the street which increases your curb appeal and improves insulation as paint blocks UV rays.
Our exterior services include but are not limited to painting timber, steel, gutters, fascia's, rafter ends, gables, eaves, balustrading, brick and render walls.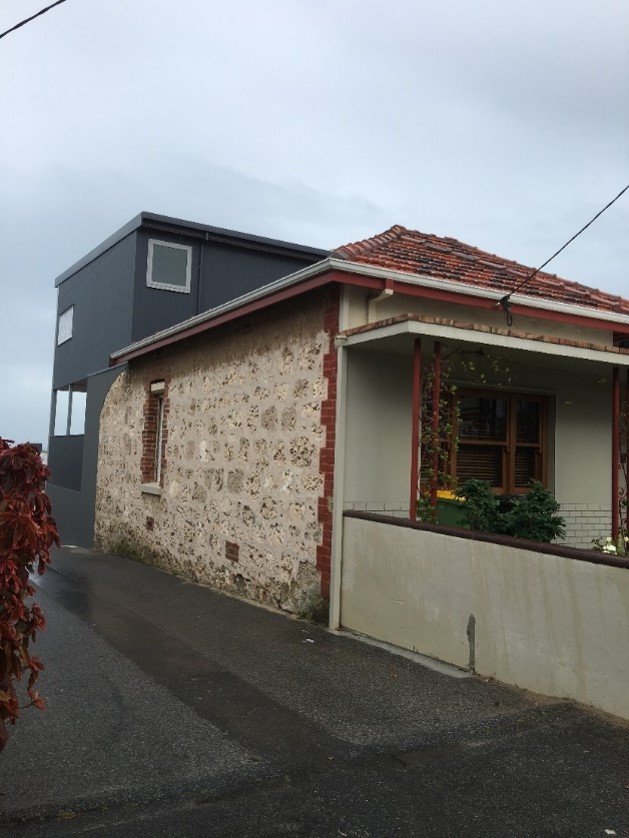 Renovations
Are you looking to renovate? If so, P&T Barras painting can help! We have extensive experience in renovations including small paint jobs to full interior and exterior repaints of your home.
Your home is your biggest asset and the place you spend quality time. We take the time to consult, prepare, apply, clean, and make the space look even better than before.
Give your home the care it deserves with a repaint today!